Textile Cutting Machine Line
Welcome to our online hub for textile enthusiasts and industry professionals seeking the pinnacle of fabric cutting excellence. If you're in pursuit of cutting-edge machines that redefine textile cutting, your search ends here. Dive into our handpicked collection of state-of-the-art textile cutting machinery designed to revolutionize your fabric crafting experience. From intricate patterns to seamless precision, our machines cater to every aspect of fabric cutting.
TYPES OF INDUSTRIAL FABRIC CUTTING MACHINE
Discover our variety of textile cutting machines and automate your textile factory. We have 4 types of textile cutting machine in this line:
Textile cutting machine FLASH
Textile cutting machine JETTA
Textile cutting machine CUT-SEMI
Textile cutting machine CUT 3300
Below, by clicking on each industrial fabric cutting machine, we have the technical specifications of each one, explained in detail:
Invest in Quality, Invest in Creativity
Discover our range of quality industrial cutting machine for fabric for your textile factory and automate your manufacturing process. Embark on a journey of fabric crafting excellence by immersing yourself in our comprehensive catalogue. Discover the ideal machine that aligns with your cutting needs and design aspirations. Elevate your fabric creations with our innovative textile cutting machinery.
Explore Our Catalogue Today
Invest in quality with our premium textile cutting machines. Join our community of textile craftsmen who rely on innovation and precision to create extraordinary textiles. Experience the art of fabric crafting like never before. Shop now!
OTHER RELATED CATEGORIES WITH TEXTILE CUTTING MACHINE FOR TEXTILE INDUSTRY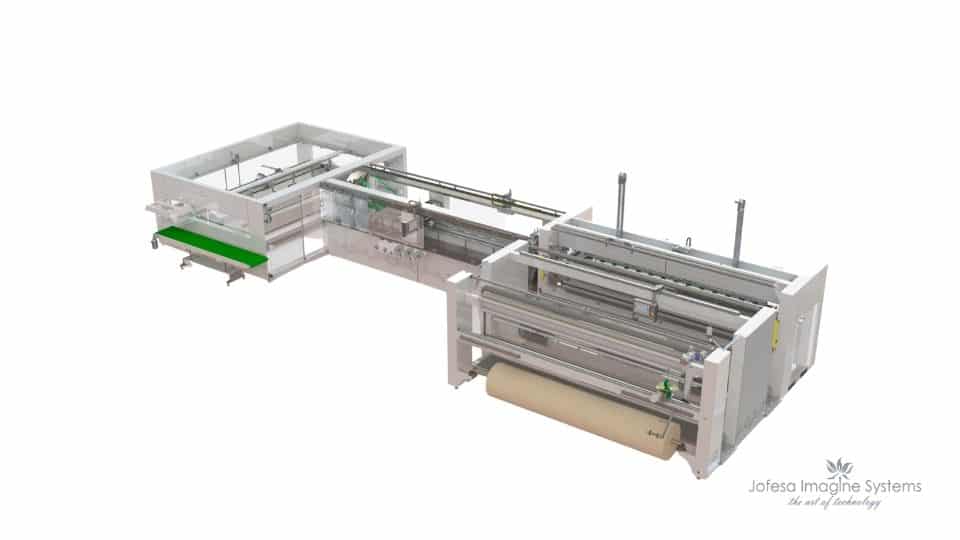 Discover our variety of bed sheet maker machines for the textile industry and produce quality sheets.⏫Producing textile machinery since 1991.
Discover our variety of textile machines for making towels.⏫ Producing textile machines since 1991 for towel manufacturer.
Discover our range of textile machinery for making curtains and blinds and automates your manufacturing process. ⏫Producing textile machines since 1991.